Horticultural Services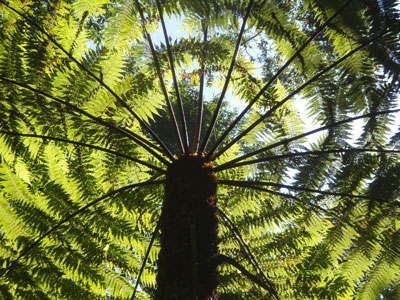 BoxGreen Horticultural Services
We  offer a complete range of horticultural services covering bespoke garden and commercial grounds maintenance, landscape design and build, landscape planting, turfing, decking and fencing. Our plant display service encapsulates all types of exterior and interior displays all for a wide range of clients.
We also provide a full Tree Care services from emergency one off work to crown lifting and whole tree formative pruning of mature trees to stump removal.
Our Winter Gritting and clearance services is an option all our customers can call upon and something we can provide as a stand alone service. We carry out snow clearance of private roads, industrial estates, car parks and paths as well as providing grit salt and storage units. It is essential to arrange these services well before they are needed by having an agreement in place so we are able to make sure your site is clear, safe and ready for business.